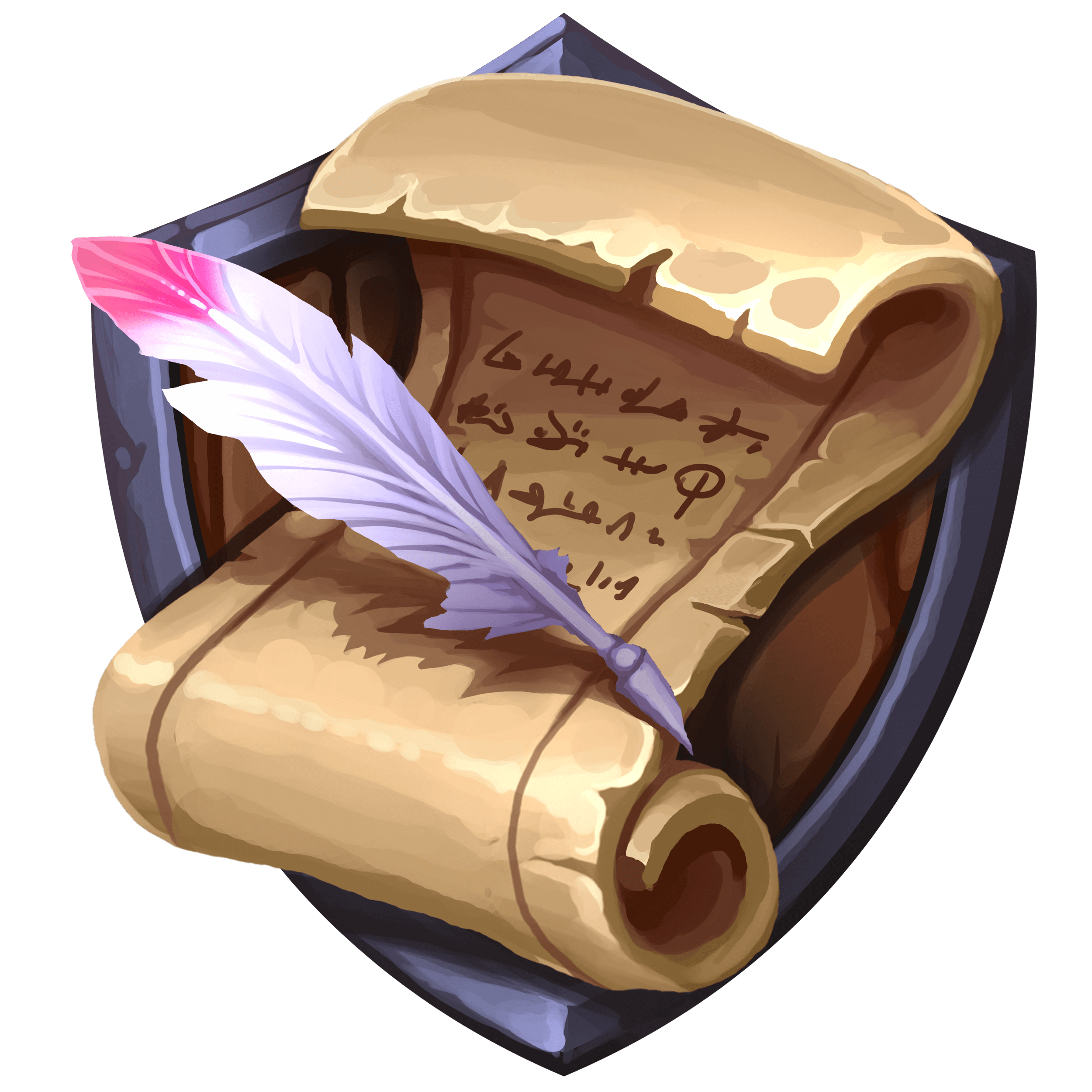 Sales Policy
When you purchase a subscription plan with The Forge, you must agree to the Terms of Service and to the following Sales Policy.
When entering your Credit or Debit Card information and clicking Confirm, you authorise The Forge to send instructions to the financial institution that issued your card to take payments from your card account in accordance with this agreement.
If you use a Credit or Debit Card as payment method, you are entitled to a 14 days free trial of the service, which will activate the first time you subscribe to a plan. During this time you will not be charged and you may change your subscription options at no cost. Once the free trial has elapsed, your credit card will be automatically billed according to the last subscription plan you chose.
When you subscribe to our services, your subscription will auto-renew and your payment method will be automatically billed at the end of each billing cycle. You must cancel your subscription before then if you do not wish it to renew automatically.
A hosting subscription entitles you to hosting of your Foundry games. We do not sell, resell, rent or provide access to Foundry License keys, and those must be purchased separately from Foundry Gaming.
We are not responsible for any inability to access your Foundry game as a result of Foundry Software or License Key issues. If you break the Foundry Software License and your License Key gets invalidated by Foundry Gaming, or if your refuse to accept its Terms of Use, you will be unable to access the Foundry game itself. In those cases, or for any other reason outside of The Forge's powers, your Forge subscription will become unusable until you have properly obtained a valid FoundryVTT license key or remedied to the problem. No refunds will be provided.
If you cancel your subscription, it will stay active until the end of your billing cycle, at which point it will not be renewed. No refunds will be given.
If you downgrade your subscription, the new changes will only take effect after your current subscription ends on your billing date.
If you upgrade your subscription, the subscription is renewed immediately and your billing date is refreshed. Any unused time on the previous subscription will be given back as credit towards the new subscription and calculated prorated to the moment the upgrade is confirmed.
You cannot upgrade and downgrade at once (i.e: changing to a higher tier, but decreasing your extras), except in the case of going from monthly to a yearly subscription of a lower tier.
If a recurring payment fails, your account will be locked. As this might impact your games, make sure your payment method is always up to date. You will be sent reminders/notifications by email when payments have failed.
If you break our Terms of Service or for any other reason, as we deem appropriate, we reserve the right to refuse to provide service and/or terminate your account.
These Terms are not final and may be modified in the future, as needed. If you have an active subscription, we will notify you of any significant changes.
FAQ
What subscriptions and services do you offer?
You can check each subscription plan's features and compare them in the Plans & Pricing page.
Note that at the moment, most of the higher tier features are not yet implemented, and the only visible difference is in your available quotas. Those features are expected to be rolled out within the next few months.
Can I try your service first? Is there a free trial?
Yes! You have a 14 day free trial after you select a plan for the first time.
The free trial allows you to upgrade/downgrade your plan any way you want, and you will not be charged until the trial period ends, at which point payment will be taken for the last plan you had selected.
Note that when using Paypal, a pending authorization will appear in your account, but the payment will not be made until the trial ends.
What payment methods do you support
We support Credit and Debit card payments with most credit cards brands, including but not limited to: Visa, Mastercard and American Express.
Credit and Debit Card payments are handled securely via [Stripe], a world-class payment processing gateway.
We also support payments via Paypal as an alternative for those who cannot use a Credit Card or who prefer Paypal.
What are the extras?
Extras are additional perks that you can optionally add to enhance your subscription plan. They are only available on yearly subscriptions.
They can be useful if you have a need for a lot of data and even the most generous subscription plan is not enough for you.
See more details at the Plans & Pricing price.
Can I cancel my subcription?
You can cancel at any time by accessing the Manage Subscriptions wizard of your account. When you choose to cancel, your subscription will not be renewed anymore at the end of your billing period. You will continue to have access to your subscription benefits until the end of the current billing period.
No partial refunds are available.
Can I downgrade my subscription?
Yes. When you downgrade a subscription, such as removing extras, changing to a lower tier, or switching from yearly to monthly billing, the new change will take effect on the renewal date of your subscription and your already-paid for subscription model will remain active until renewal date.
No partial refunds are available.
How can I upgrade my subscription?
When you upgrade a subscription, it will renew any of your currently active subscriptions and reset the billing date to the current day. Adding new extras, changing to a higher tier or switching from monthly to yearly billing counts as an upgrade.
Any unused time on your existing subscription will be credited to you at a prorated amount at the moment you make the upgrade.
Any planned downgrades will be automatically cancelled.
The change will take effect immediately and your subscription date is refreshed.
Example 1 :
On June 1st 2020, you subscribe to a yearly Game Master plan and pay 47.99$, with your plan renewing on June 1st 2021.
On July 15th 2020, you upgrade to a Story Teller plan. Your billing date is reset, you will be receive a credit of 41.99$ for the unused ten months and a half remaining in your Game Master plan, and charged the Story Teller yearly price of 96.99$.
This makes the new invoice : 96.99 - 41.99 = 55$ and your new plan will end on July 15th 2021.
You could also think of it as a 13.5 months subscription, with 1.5 at Game Master pricing and 12 months at Story Teller pricing.
Example 2 :
You have a yearly Game Master subscription with 3 months left on it, a 5GB of Extra Assets that you had cancelled. You decide to upgrade to Story Teller tier. Your new subscription will start today, you will get credited for the remainig 3 months of your Game Master subscription, and the 5GB Extra Assets will be renewed for another year.
Since you can only have one active subscription with all of its extras attached to it, it is not possible to have one year of Story Teller, the extras cannot have a different expiration date than the new Story Teller subscription.
Example 3 :
After 4 months of subscribing to a yearly plan, you decide to add extras to your current subscription. This counts as an upgrade, the extras are added and the billing date reset, adding another 8 months to your existing hosting subscription plan.
What if I don't need the extras after I upgrade to a higher tier ?
At the moment, if you upgrade your plan while you have active extras, those extras will be renewed and their time extended. We understand that may not be desirable and are working on changing things to allow such use cases to happen.
What Taxes do I have to pay?
The Forge is a Canadian company and thefore, appropriate Canadian taxes will be applied to any services purchased by Canadian users.
The Taxes will be calculated based on the province of the user.
For European users, EU VAT taxes will be applied to all services purchases and the VAT calculations will be based on multiple factors, such as your billing address, geolocalisation based on your IP Address and the country of the bank that issued your credit card.
You have a question that is not answered here?
Please contact us and our wizards will work on it to provide answers as soon as possible.