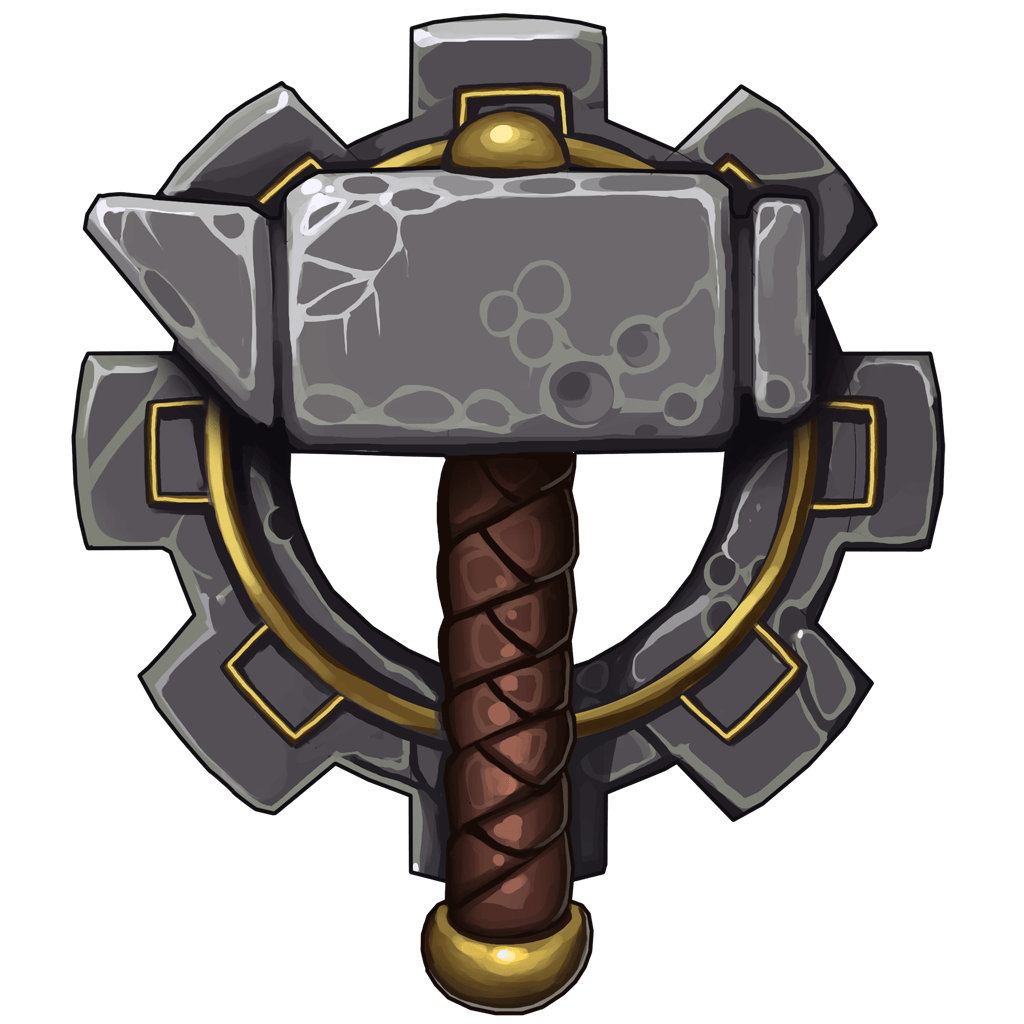 Fight goblins, not servers
The Forge is a no-hassle Virtual Table Top hosting service powered by the amazing Foundry VTT.
Get started quickly and focus on being a great Dungeon Master (not a sysadmin in a dungeon!) or play for free with your friends in an existing tabletop game campaign.
Subscribe now, get a 14 days free trial and enjoy all the added benefits of hosting your games on The Forge*.
Want to know why we're the best? Check out our extensive Features list
You are one click away from laughing at your enemies, what are you waiting for?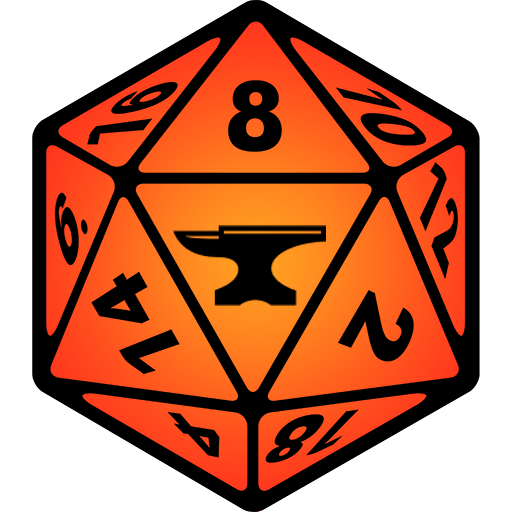 A Foundry in a Forge?
Foundry VTT is a standalone application built for experiencing multiplayer tabletop Role Playing Games by making use of feature-rich and modern browser technologies.
The Forge is fully integrated with Foundry Virtual TableTop, making the setup easy and enhancing your gaming experience even further.
Explore the latest update video from Foundry VTT