The Forge is a no-hassle roleplaying gaming platform — a hosting service and so much more — powered by Foundry Virtual Tabletop and our unique integration technologies.
Start your adventure today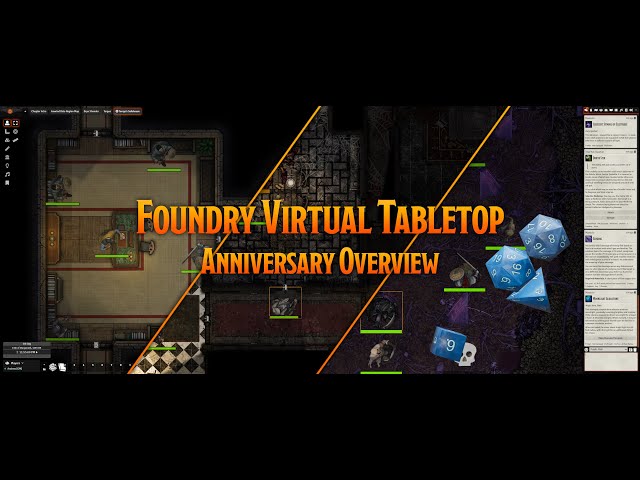 Players
Play for free with your friends in an existing Forge campaign.
Free forever. No ads, no traps (except those laid by the goblins).
Play now for free
Game Masters
Get started quickly and focus on being a great Game Master—not a sysadmin in a dungeon!
Already have a Foundry VTT license? Get a 14-day free trial of the Forge now and enjoy all the added benefits of managing your games with us.
Get a 14-day free trial
Game Manager & User Manager
With the Game Manager, you get a unique game and URL for each Foundry world. With the User Manager, you won't need to manually add users to the world, and you will skip the login screen in Foundry and get right into the game. Both features are unique to The Forge.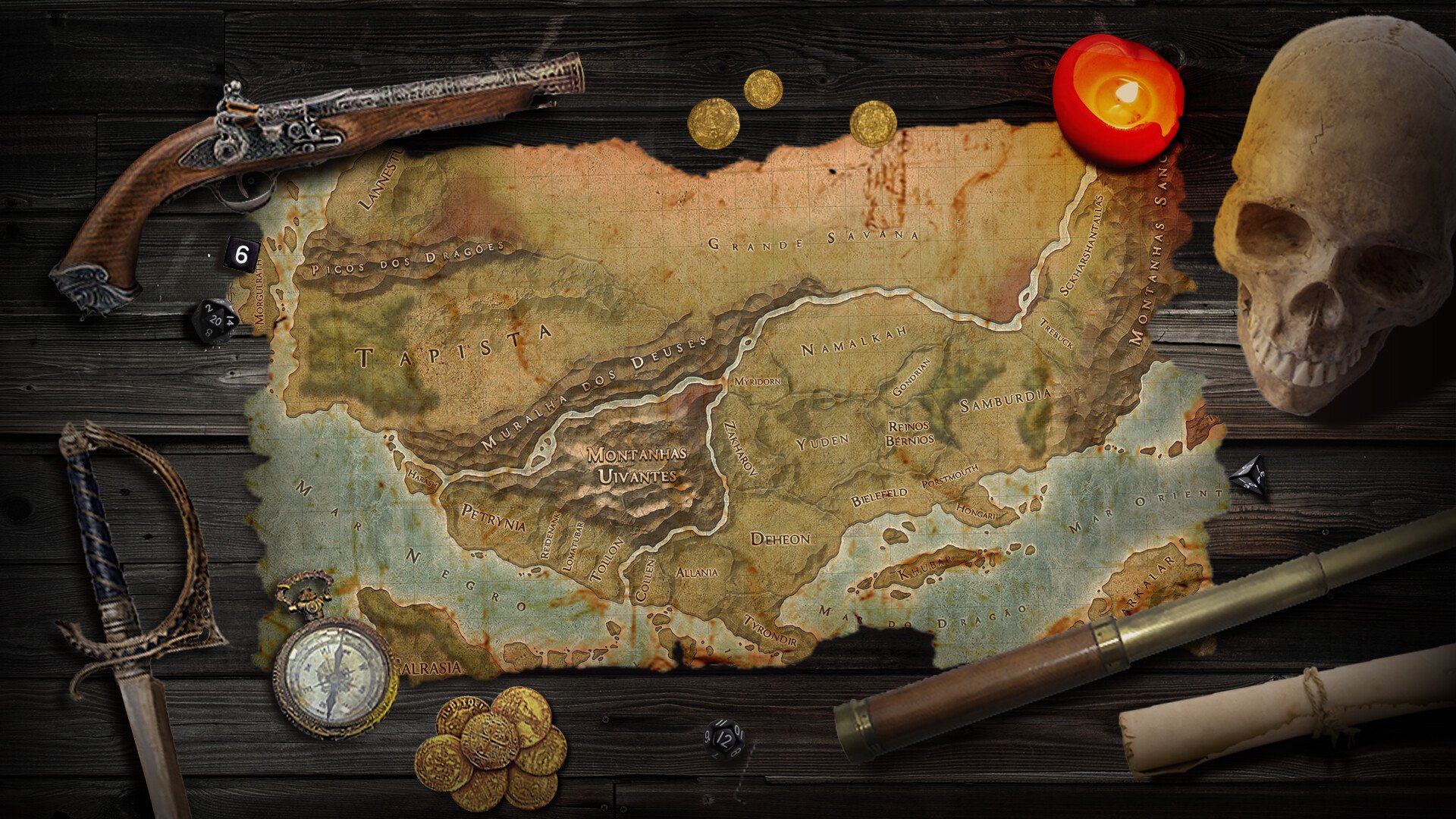 Our unique "Assets Library" self-optimizing storage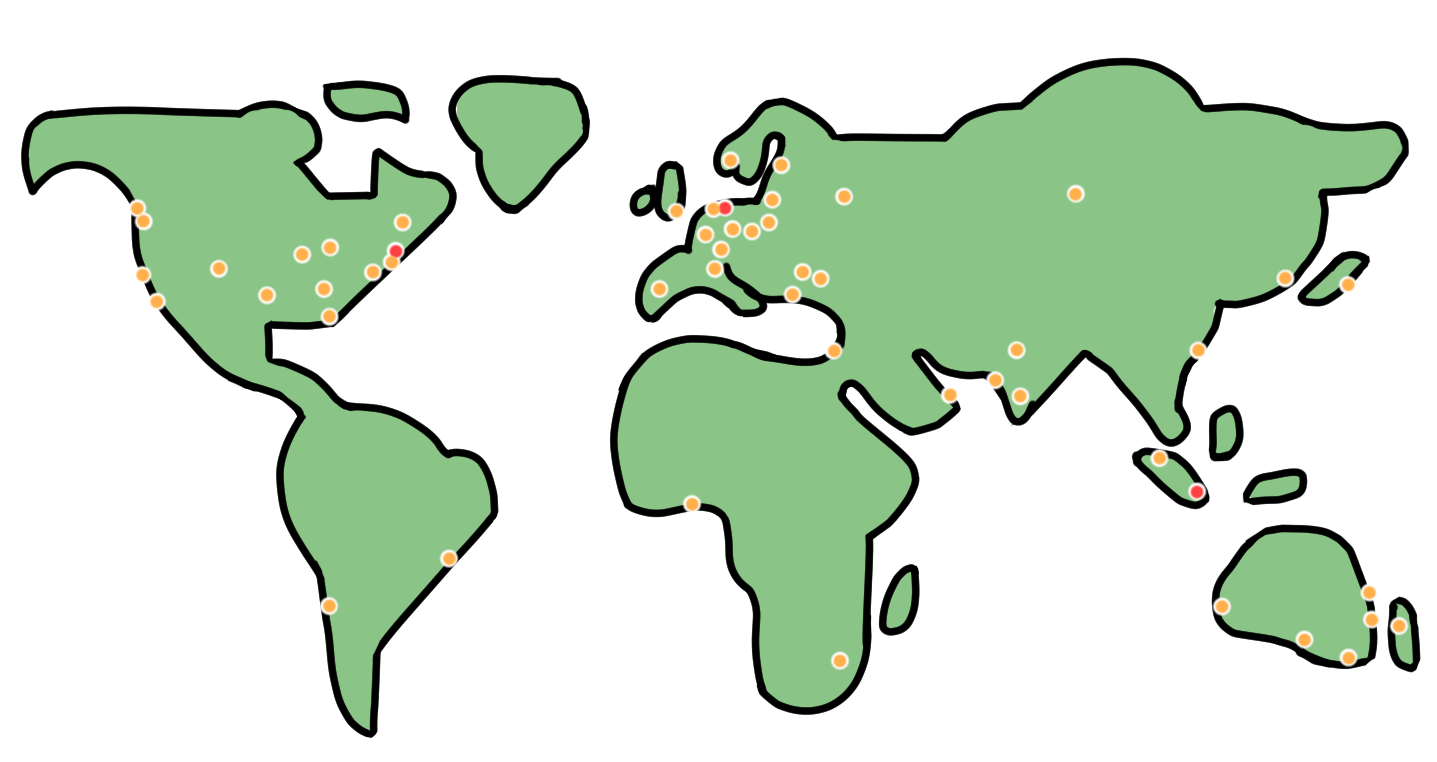 Your assets, automatically replicated and served to you from over 200 possible server locations. Automatically optimized in file size and image quality. Only the best for our users.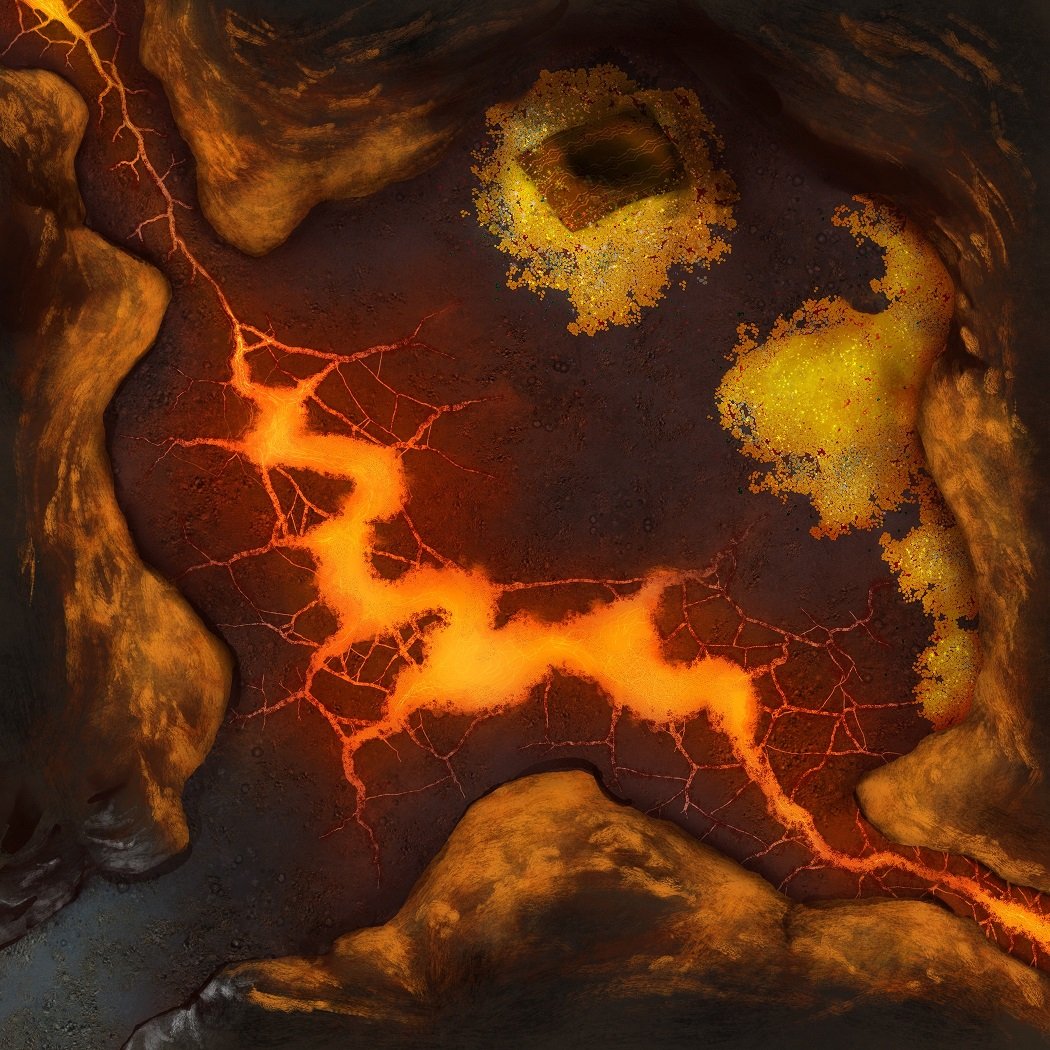 One-click migration with our unique "Import Wizard"
Already have Foundry content? Immediately import all worlds, install all your systems and modules, and put your assets in the right location—no labor required. Just drag and drop and the wizard will do its magic.
The Bazaar: infinite possibilities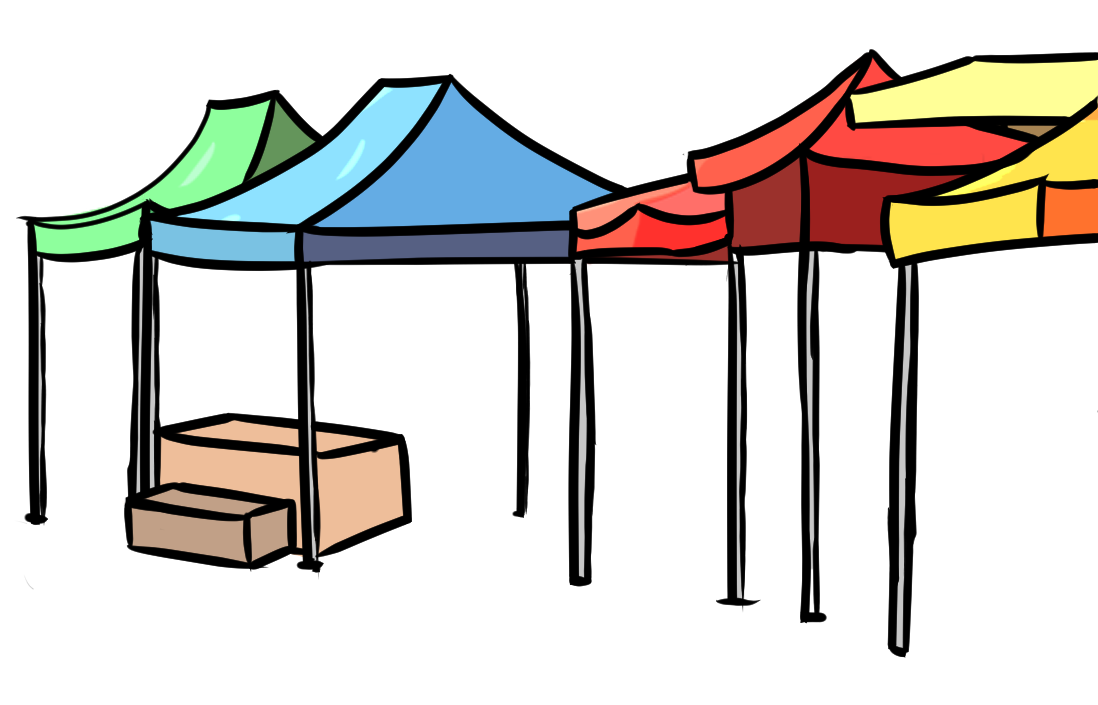 With the Forge, modules and systems can be installed (or updated) from the "Bazaar" instantly. And they don't consume any of your storage quotas! Yes, seriously. Being able to install or update hundreds of modules on The Forge within seconds—instead of the slow "download and install" process of a traditional local installation—is a game-changer.
Thanks to the optimized technologies we have developed to allow instant deployments, you gain incredible efficiencies not only in terms of time, but also in terms of storage. Every package can be installed without using your precious data quota, making Gigabytes of data available to you instantly.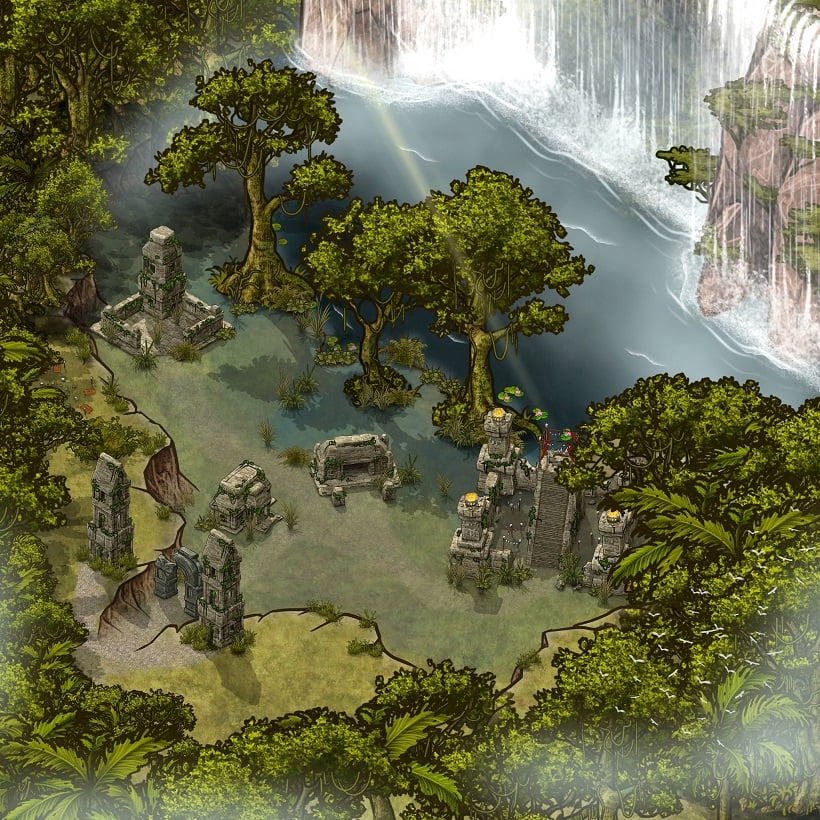 The Bazaar: the only Foundry VTT marketplace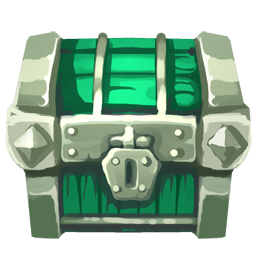 The first and only Foundry VTT marketplace is another Forge exclusive. With hundreds of packages offered by many talented artists, you will always find just the right map or music for your adventure. Feeling unprepared, you can also purchase pre-made adventures, ready to go!
Available 24/7 - no bandwidth limits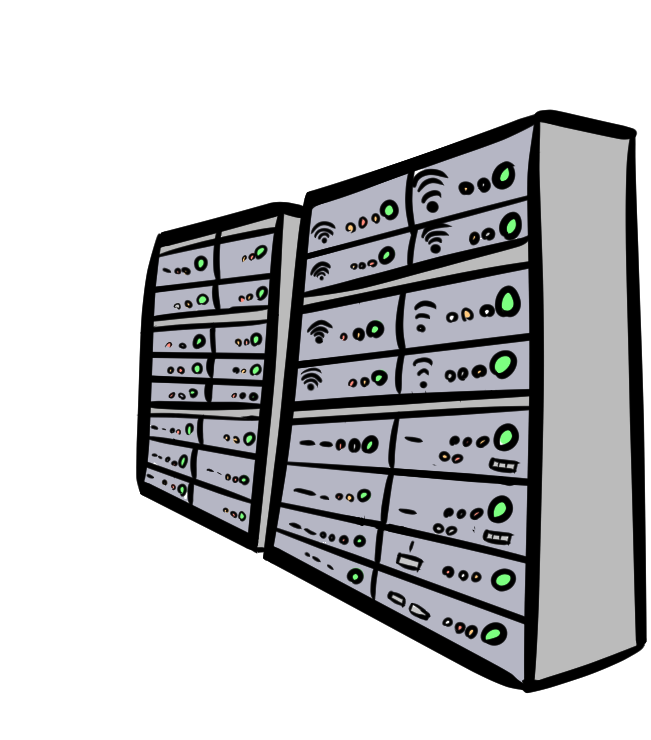 Your game servers are always accessible, 24/7 and without restrictions. No need to wake up a server for players to edit their sheets, or check material in-game. Just log in and play!
Need a server closer to home? Choose from locations in North America, Europe, Asia, and Oceania. And with our Story Teller plan, you can host multiple, accessible games at once- useful for the discerning GM who runs more than one session a week.
Unbeatable prices
Players play for free, forever.
Game Master plans start at only $3.99 per month.
Despite all that, The Forge's affordable and flexible pricing is still its best feature!
Never tried Foundry before? Want to see how awesome it is on the Forge?
Try our time-limited
Explorer Mode
for future GMs—no account and no license key required. (
Check out this video to learn more
)