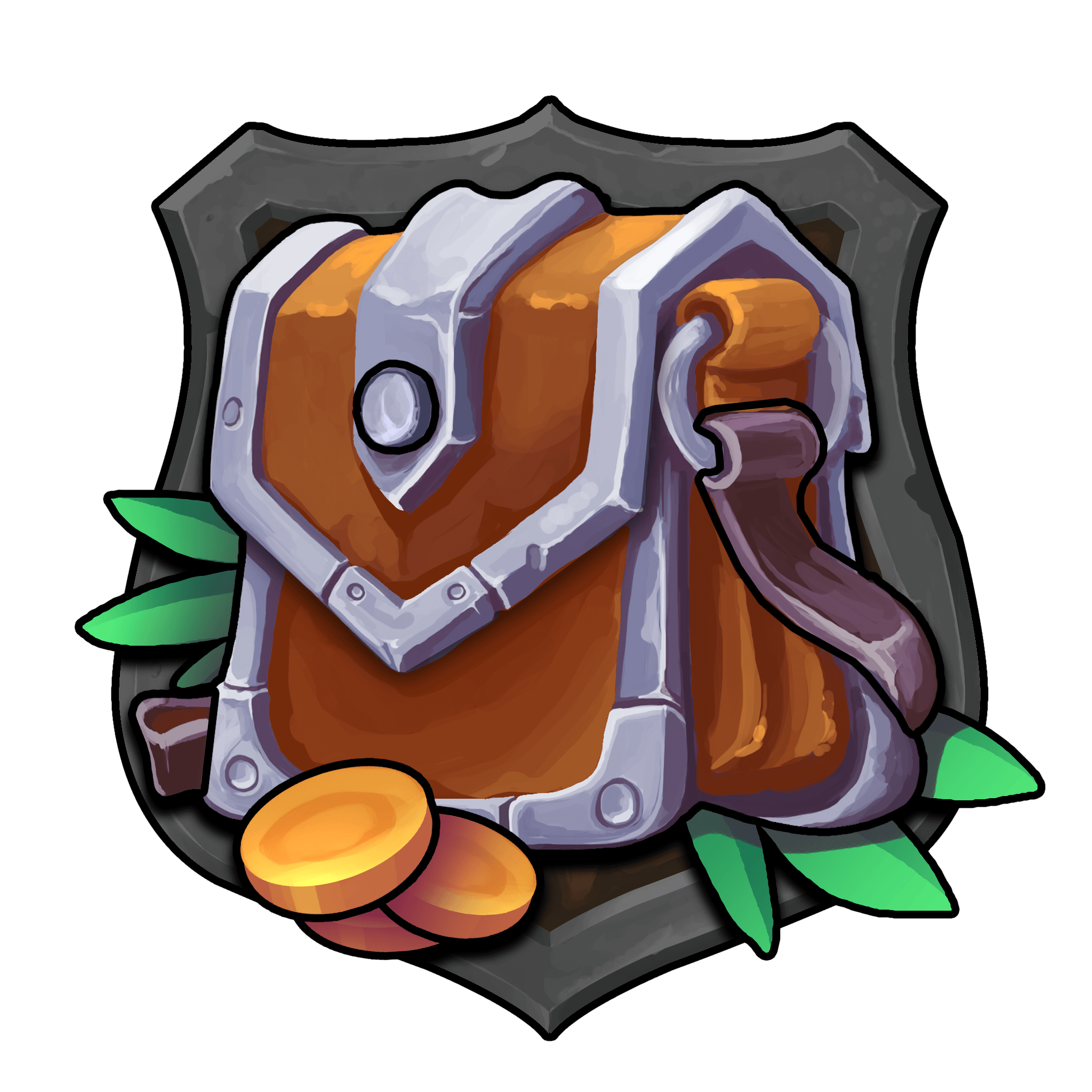 Subscription Plans and Pricing
The Forge is a hosting platform for the Foundry Virtual Tabletop gaming software and requires a valid Foundry License to host your own games.
---
You can create an account for free (Player Tier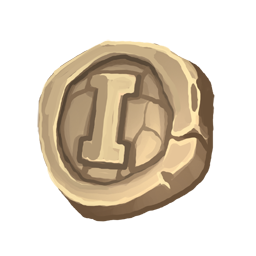 ), which lets you join other people's private games and gives you your personal assets library.
To create your own games, you will need both a valid Foundry license, and a hosting subscription.
Check out our full features list for more details on our features, and see for yourselves why The Forge is the best choice for hosting your games.
Tier
Player
Game Master
Story Teller
World Builder
Monthly Price (USD)
Free
$4.49
per month
$8.99
per month
$12.99
per month
Yearly price (10% off)
Free
$47.99
per year
$96.99
per year
$139.99
per year
Requires FVTT License*
No
Yes
Yes
Yes
Game Data Quota**
0 MB
500 MB
1 GB
2 GB
Assets Library Quota**
100 MB
5 GB
10 GB
20 GB
File size limit per asset
10 MB
50 MB
100 MB
250 MB
Export your games
*
Create and launch your own Game
(no limit on number of worlds)
Install custom game systems and add-on modules
Import Games from local computer
The Forge's Game Manager
A unique URL per Game with automatic world switching
Advanced Invite management and user integration
LiveKit server for Audio/Video support
Automatic game snapshots,
and Save Points

Ads
No
Nope
No way!
Ain't gonna happen!
Extras
You may also purchase any number of extras that can be added on your subscription to enhance it. The extras are charged on a yearly basis and are only available for subscribers on yearly plans. This should allow you to upgrade your storage or other limitations of your tier without switching to a more expensive tier if you are not interested in the features it provides.
Extra
Game Data Quota Increase
Assets Quota Increase
Upload Size Increase
Yearly Price
$12.99
per year
$12.99
per year
$5.99
per year
Perk granted
500 MB per Extra purchased
5 GB per Extra purchased
50 MB per Extra purchased
*: The Forge being a hosting service, you will need to have a valid license of the Foundry Virtual Table Top Gaming platform in order to launch your own game. You do not need a license in order to join other people's games.
**: Your account has two areas for storage, the Game Data on the local storage, for your worlds, systems, modules and compendiums. A typical D&D game takes on average 5 to 10MB of space.
The Assets Library is where you would store all your asset files (images, videos, music) for your games. It allows you to store the larger files on our geographically distributed servers to ensure maximum download speeds and performance.